About us

"For a better day…"
We are a Czech coffee shop chain originally based in Pilsen. Would you like to treat yourself to something nice? You can find us at any of our easily accessible locations. Just pop in your nearest coffee shop and enjoy the comfort, pleasant atmosphere and fragrant coffee. Just like home…
How to spend your time at CrossCafe?
There are plenty of power sockets, lamps and, of course, free WiFi at our coffee shops. You can bring along your four-footed loved ones as well.
History
2007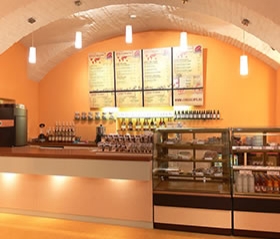 First coffee shop
We opened our first coffee shop in 2007. Ten years have gone by, and since then we have managed to launch another 20 coffee shops. Today we are helping to brighten up your day in seven Czech cities.
2012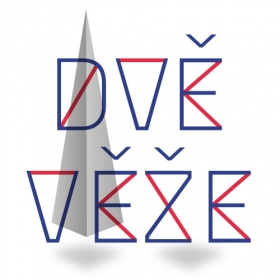 TWO Towers Architecture Competition
To support talented individuals, we announced an open call for the best design of the second tower of Pilsen's Cathedral of St. Bartholomew. The foundations of the tower were laid but the tower itself was never completed. More than 140 architects from all over the world entered the competition.
It was the second most successful architecture competition in the Czech Republic, coming just after the competition for the new National Library building in Prague, which was won by a design by Jan Kaplický's Future Systems studio. Among our competition jury members were e.g. the successful London based Czech architect Eva Jiřičná or David Vávra, actor (at the legendary Sklep Theatre) and architect in one.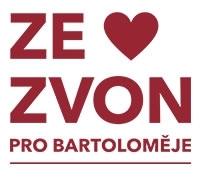 "Ze srdce zvon" (A Bell from Our Hearts) Collection
And the cathedral yet again! Shortly after finishing the TWO Towers competition, we were inspired to take another step towards improving public space. We launched the "Ze srdce zvon" fundraising campaign, which gathered donations for new bells at all our coffee shops. Thanks to your donations, we collected the total amount necessary to manufacture 4 new bells for Pilsen's Cathedral of St. Bartholomew and also restore the 5th bell, which historically belongs in the tower!
After 70 long years, the sound of the bells was heard over the city on the 17th of January 2015 during the opening ceremony of the Pilsen – European Capital of Culture project. Moreover, this fundraising campaign was proclaimed as the most successful public fundraising event in the Czech Republic in 2016 and we received an award for it from representatives of the Czech Ministry of Culture and the National Heritage Institute. 
2015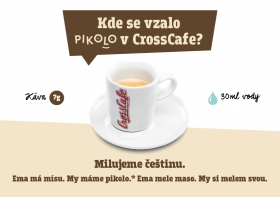 Pikolo
While a part of the population opposes the use of the word "pikolo" in the café context, we decided to "legalise" it at our CrossCafes. Here everyone can use it as the official name for espresso, no questions asked. 
2016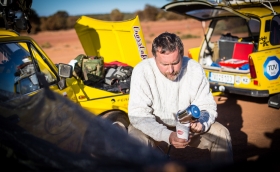 CrossCafe in movie
We supported the journey of Dan Přibáň and his team from Perth to Bangkok, and now we are in the film "Trabant – From Australia to Bangkok".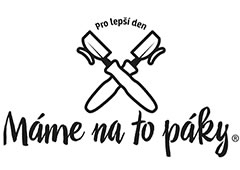 We have the levers
… and we are not afraid to use them! Since February 2016, great things began to happen in our cafés! The coffee began to smell even more tempting and suddenly an even greater share of the loving work of our baristas could be seen in every cup. We bought new lever coffee machines for our cafés and began to prepare coffee with them from a new, carefully selected blend.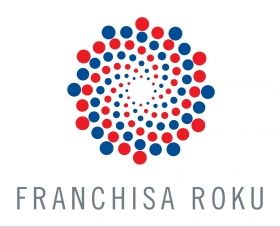 CrossCafe – Franchisor of the Year
"We won! We are simply the best!" These words resonated in the packed hall in Prague Pankrác on Thursday, June 26th, 2016. The first ever Franchise of the Year competition was being held here by the Czech Franchise Association. Five Czech franchise brands that qualified for the second round competed for the title of Franchisor of the Year. Our original Czech CrossCafe concept was a clear winner.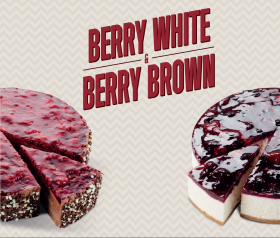 Berry White and Berry Brown
Your favourite cheesecake with raspberries or forest fruit was after 9 years at CrossCafe the best candidate for receiving it's original name. The "tvaroháč" became Berry White and since September 2016 he is accompanied by his chocolate brother Berry Brown. :)
2017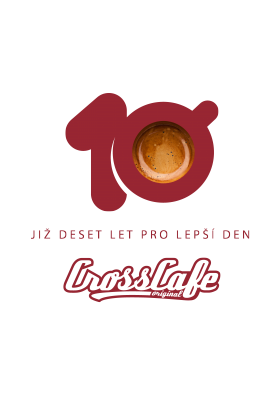 10th anniversary
Our story has begun in Pilsen during summer 2007. We opened the first coffee shop, which became very popular place. It was great motivation for us to build other coffee shops, where you can relax with coffee and cake. Today, we have 21 coffee shops in Pilsen, Prague, Hradec Králové, Liberec, Olomouc, Havířov and Pardubice. We are still passionate about our job that makes you a better day and until the end of the year 2017 we will open 2 new coffee shops.
Advertisement
Millions of people visit our coffee shops every year, and you can catch their attention by placing your advertisement on our place mats, or on posters or leaflets.
We can deliver attractive advertisements to our fans on social networks as well as our regular newsletter subscribers.
Where now