Caffé latte
Delicious milky coffee with a thin layer of froth.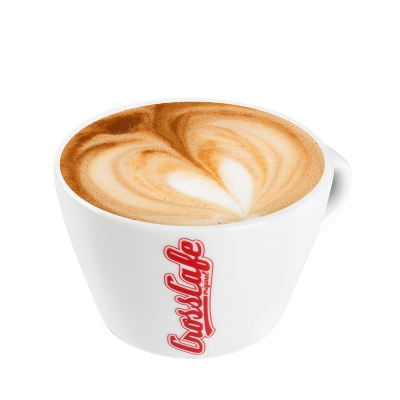 Caffé latte is coffee with a generous portion of hot milk and a thin layer of whipped milk froth.
Our skillful baristas draw latte art in the froth to delight the eyes. This coffee goes well with crisp pastries and sweet desserts.
Next coffee
Information about our products