Flat White
A flawless coffee beverage from Australia.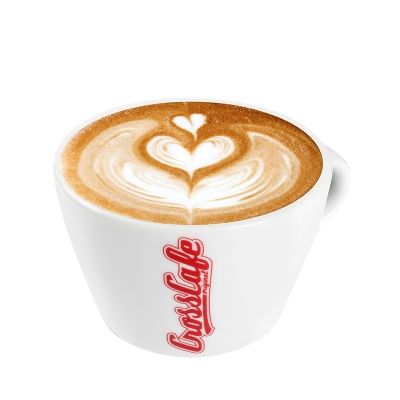 Flat White is an intense drink from double ristretto and hot milk with a layer of whipped milk froth.
Australia and New Zealand are magical countries. Their inhabitants conjured up this wonderful drink and, fortunately, have spread it to the rest of the world. Taste it and you'll fall in love. Just wait and see.
Next coffee
Information about our products