Lamb's lettuce & Banana Smoothie
Great portion of energy and health!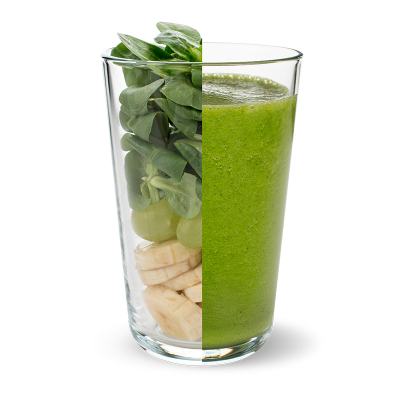 Smoothie is a popular non-alcoholic drink made of fruit and fruit juice. It's the best choice for those of you who avoid milk and gluten. Green smoothie consists of lamb's lettuce, banana, grapes, fresh orange juice and apple juice.
Next iced drinks
Information about our products